PROFESSIONAL SEARCH and RESCUE SPECIALIST (PSRS)
>>Homepage >>>>>Course List, Overview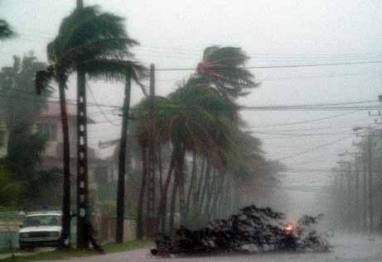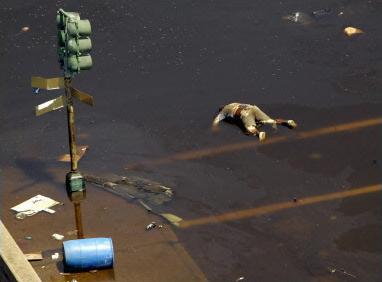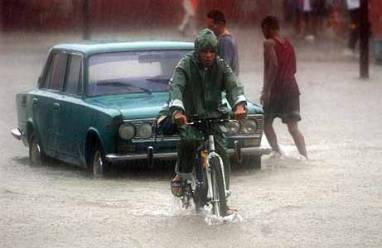 Natural or man-made disasters, civil war, uprising, crime, acts of terror - there are plenty of possible crisis scenarios worldwide. Globalisation and climate changes add to the overall problem. There are numerous ways to end up in some emergency situation or other. Private travellers may be as much concerned, as companies with facilities in effected areas or that sent personnel to such locations. The need for preventive measures, as well as support in emergencies, is quite clear. Such emergencies can arise anywhere, even in the US or Western Europe. Once crisis has hit, it is not always guaranteed that official help will come in time and to everyone. Private help may be the only one that will come.
This makes the service of private, civil rescue teams extremely valuable. Such S&R teams are possible the ONLY help that ever will come, especially in various underdeveloped countries around the world. Private rescue teams may be the most valuable asset a company has in order to guarantee business continuance and emergency rescue of key staff. The Brillstein PSRS are elite S&R experts that support and assist private travellers in emergency situations, as well as crisis management details of companies all over the world.
BSA now offers the first fully comprehensive private course of this kind which offers you the opportunity to enter an exciting new career. This course curriculum includes among other subject
search and rescue of persons from all and any kind of emergency such as war, uprising, acts terror or natural disasters

bringing such persons home safely

tracking fugitives in the US nationwide and internationally - fugitive recovery, bail bond investigation - we track missing persons worldwide

emergency support at locations where an emergency occurred - medial assistance, support to secure water supply, electricity, logistics, transport and other

locating lost persons, skip tracing, even in extreme situations or places

support of crisis management and crisis interventions

dog handling (sniffer dogs, rescue dogs)

special focus training possible such as mountaineering, horses, logistics, technical

this course includes study by way of distance learning (eLearning) - some of that study is similar to the PASO study course
Request the PSRS info brochure now
PSRS are Brillstein-experts for locating missing and lost persons (skip tracing), e.g. when such persons are invovled in natrual or man-made desasters and can't be found. These experts are experienced tracker, self-defense specialists and survival experts. They have received medical and psychological training in order to assist people in need even in most extreme situations. PSRS are private, civil S&R specialists, but may also cooperate with and assist ERT worldwide.
Duration of this course about 22 months (including complete studies and the in-camp seminars, incl. a tracking/survival/self-defense and weapons training in South Africa and a search and rescue training in France - each with a duration of 2 weeks).
Requirements: clean bill of health, min.21 years of age, high school diploma or equivalent, no criminal record
PSRS total tuition fee: 9500 EURO (appr. USD 12,000.00 depending on current exchange rate) includes the complete course, tutoring, use of online campus, all practical seminars, accommodation in camp, Krav Maga based self-defense "Tsevah Shel Echad", weapons training, all exams and final exam, certification - tuition payable in 2 instalments
>>contact us via feedback form >>Bookmark this page